If you're thinking of buying or selling a home in the Annapolis or Crofton area, you've probably started doing some reading on what exactly the real estate market's been up to lately. If so, you might've heard the term "low inventory," or lack of homes for sale.
Here's how low inventory is impacting the Annapolis real estate market.
There's a Supply-Demand Mismatch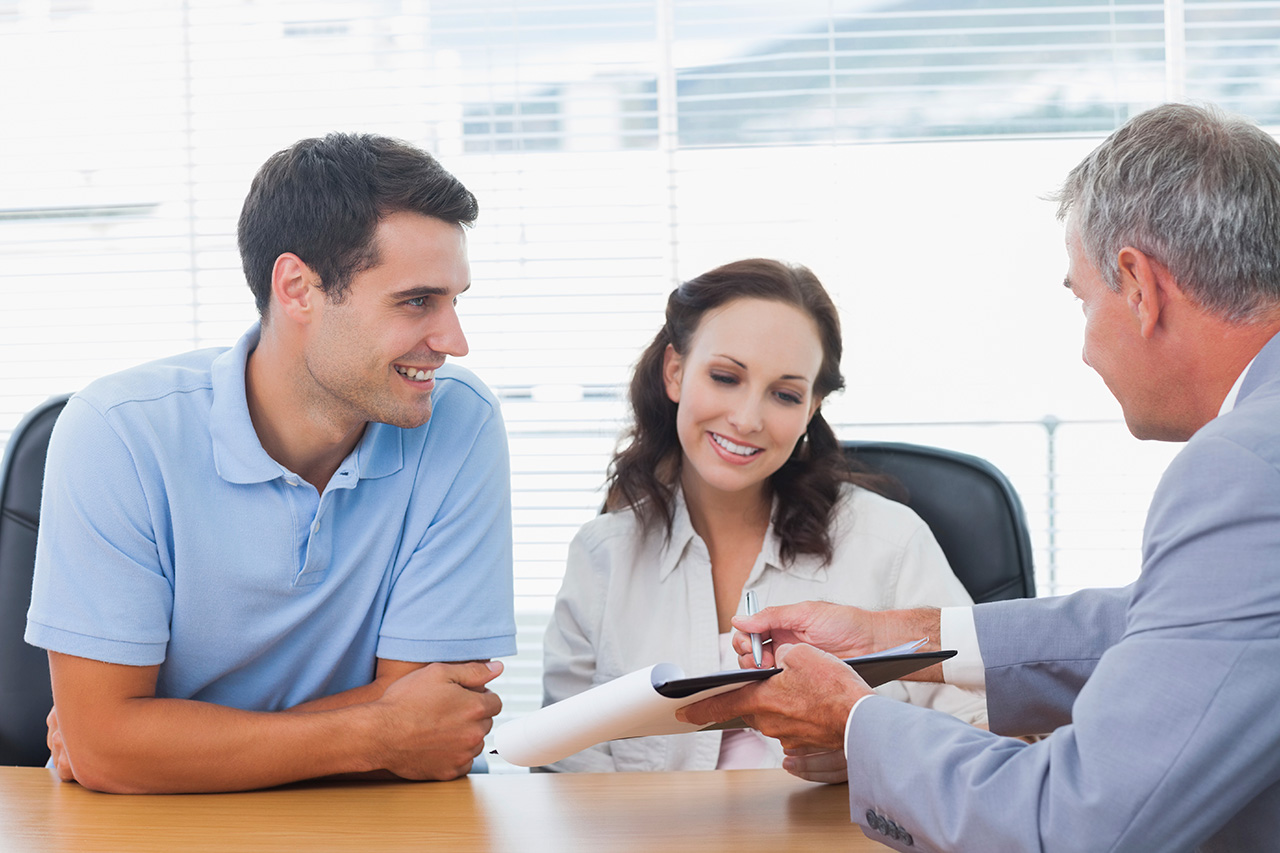 Simply put, there are more buyers wanting homes than there are homes to buy!
For sellers: This is fantastic. List your home and you're sure to have buyers interested in no time.
For buyers: You may need to be patient when waiting for the right home to come on the market. You'll also need to be prepared to move fast when a good home comes on the market, and be able to present a strong offer with mortgage prequalification.
Inventory is Expected to Increase
With warmer weather finally here, as well as favorable selling conditions, more sellers are expected to start listing their homes.
For sellers: Now is the time to sell, before too many other sellers start to list and pose some competition.
For buyers: If you haven't found the perfect home yet, it may just be a matter of patience until the right home does come on the market!
Lower Price Points Have Even Lower Inventory
The problem of low inventory is especially critical in lower price points where there are more buyers looking—especially as millennial buyers start to consider homeownership.
For sellers: If your home falls into that lower price point, you'll likely see great response when listing. It just goes to show that pricing right definitely pays off.
For buyers: If you can stretch your budget a bit, you may find that more options open up to you. Before you start shopping, definitely spend some time talking to lenders to see just how much mortgage you can qualify for.
Buyer Demand Will Keep Growing
The past few years have seen a huge market boom and very favorable conditions to both buyers and sellers—low-but-rising prices, low interest rates, increasing income. This past year, conditions have settled down a bit, making it a very appealing time for buyers to start investing.
For sellers: List your home!
For buyers: You'll have competition, but that doesn't mean there won't be great homes out there.
Thinking of Buying or Selling a Home in Crofton?
Are you thinking of buying or selling a home in the Crofton or Annapolis area? Then it's time to contact me, Kyle McCarthy. I'm here to help you explore the area, answer your questions, and ensure you meet your real estate goals.